Clinical Pastoral Education (CPE Program) & Spiritual Journey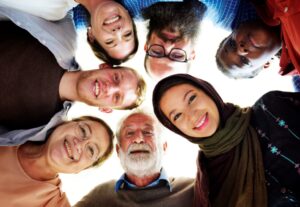 Throughout history, pastors have served as spiritual guides, crisis counselors, unwavering supporters and teachers. That tradition is central to Goodwin Living and our faith-based roots. We are among a small number of senior living communities nationwide that offer a Clinical Pastoral Education (CPE) program. A professional theological training program, CPE is an educational process that trains leaders from all faiths in pastoral ministry and chaplaincy.
Our Life Plan Communities are ideal settings in which to teach and practice pastoral skills. More than 1,000 residents and more than 900 team members come together from a wide range of cultural and faith backgrounds to experience the ups and downs along life's continuum.
Goodwin Living CPE students engage in ministry in a variety of clinical placement sites, including the following:
Goodwin Living Life Plan Communities
INOVA hospitals in Northern Virginia
This makes us a hub for professional spiritual care in our region. Goodwin Living Chaplains and local professional chaplains mentor students in spiritual care with older adults.
With these robust connections, Goodwin Living CPE is a hub for professional spiritual care in the region. Goodwin Living chaplains and local professional chaplains mentor students in spiritual care with older adults. CPE students benefit from the rare opportunity to develop relationships with older adults, their families and caregivers. These students develop their skills in providing spiritual support with home and hospital visits in hospice and palliative care contexts, pastoral leadership, and crisis intervention."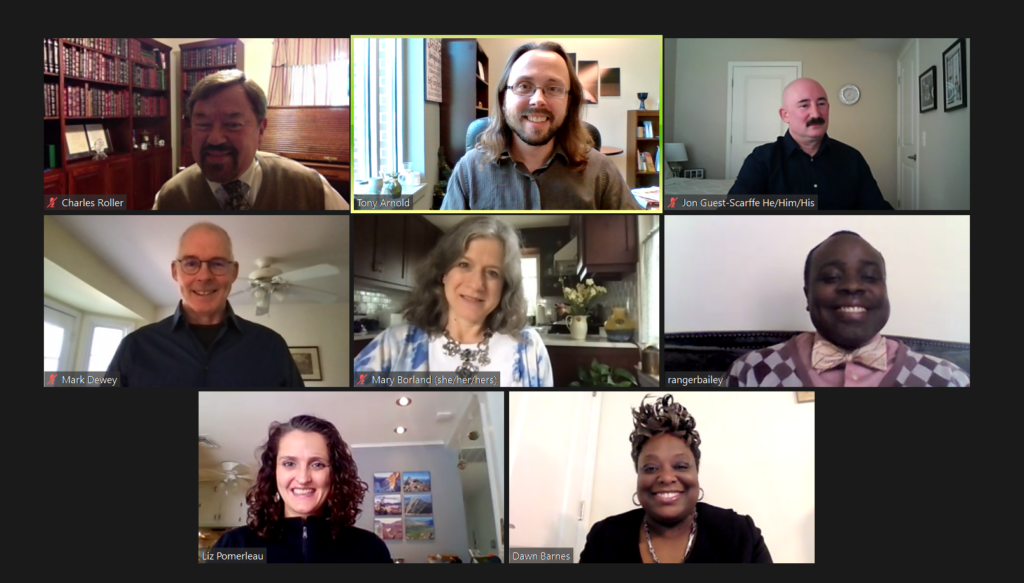 Our program is the only CPE in Northern Virginia and one of only about 350 accredited centers in the United States.
Fully accredited by the Association for Clinical Pastoral Education, Goodwin Living CPE program offers three CPE units each year as well as residency positions:
Fall Session is 15 weeks, September to December (30 hours per week)
Winter Session is 15 weeks, January to April (30 hours per week)
Summer Session is 10 weeks, June to August (40 hours per week)
CPE Hospice/Hospital Residency is a year-long position in which student works with the Goodwin Hospice team or hospital site and earn three units of CPE over the course of one year. The CPE Resident earns a stipend based on the clinical placement.
Tuition is $850 per unit.
We review applications and interview prospective students on a rolling basis. Click here to download your application. Please email the written portion of your application to Liz Pomerleau, Director of CPE at lpomerleau@goodwinliving.org and mail a check for the $45 application fee to the following address:
Goodwin Living CPE
3440 S. Jefferson Street
Falls Church, VA 22041.
Goodwin Living Foundation generously offers scholarships to CPE students who need help with tuition. Liz can talk to you about scholarships as well.
Goodwin Living CPE Program does not discriminate against persons because of race, ethnicity, religious/spiritual tradition, sexual orientation, gender identity, gender expression, age or disability. We take seriously complaints and ethics violations for which we are in compliance with all ACPE Policies.
Please review our Annual Notice.
---