Strategic Team
Board of Trustees
The Board of Trustees works to maintain and expand the mission, strength and reputation of Goodwin Living. Comprised of leaders in their respective fields, our volunteer Trustees use their professional expertise and community connections to lead Goodwin Living in excellence and innovation as we serve current and future generations of seniors.
Officers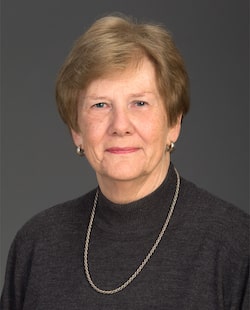 Click to View Bio >
Mary Lewis Hix, Chair
Formerly Vice President for Finance and Administration, Virginia Theological Seminary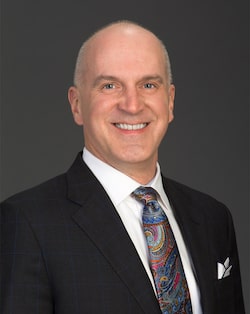 Click to View Bio >
Thomas C. West, Vice Chair
Partner, Signature Estate and Investment Advisors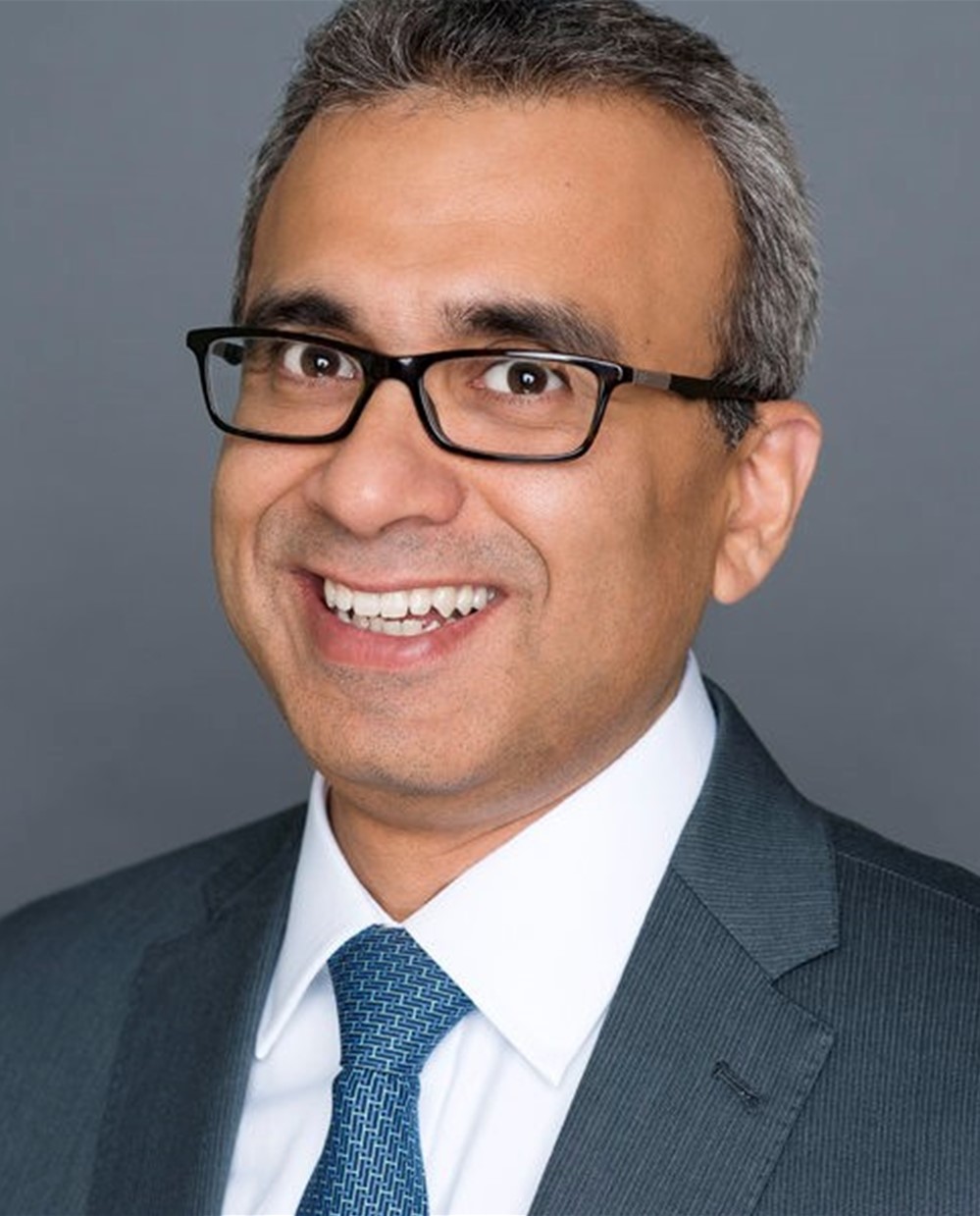 Click to View Bio >
Vipin Sahijwani, Treasurer
President and CEO, Lynx Investment Advisory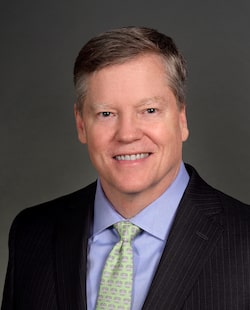 Click to View Bio >
Tucker Eskew, Secretary
Partner, Vianovo, L.P.
Trustees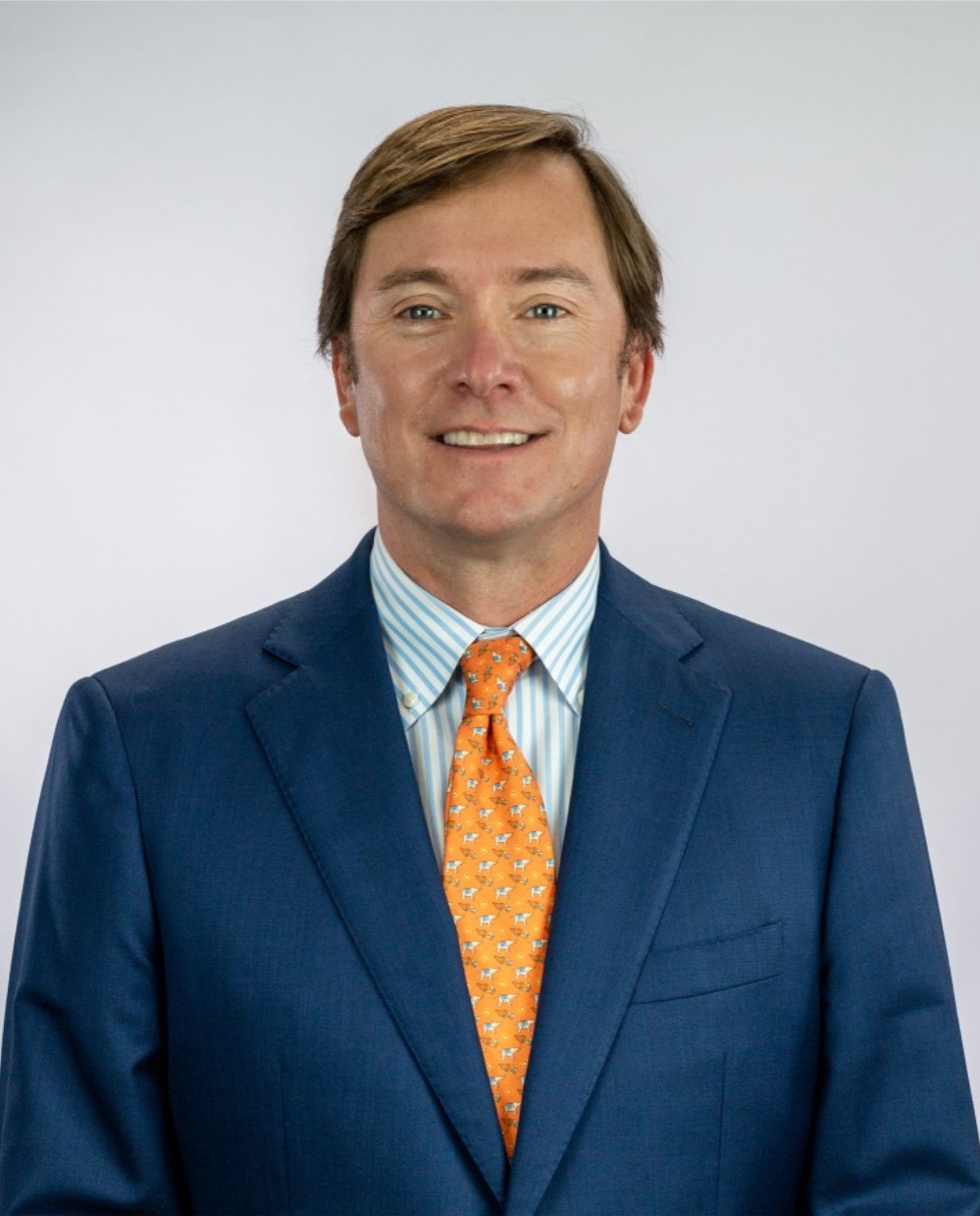 Click to View Bio >
Garrett W. Erdle
Founder and Principal, Eleventh Street Development
Click to View Bio >
Lisa Giesler
Operations and Human Resources Consultant; Formerly VP, Corporate Communications, People Operations & Services, New York Life Insurance Company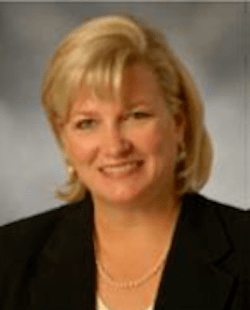 Click to View Bio >
Katie Horton
George Washington University Department of Health Policy and Management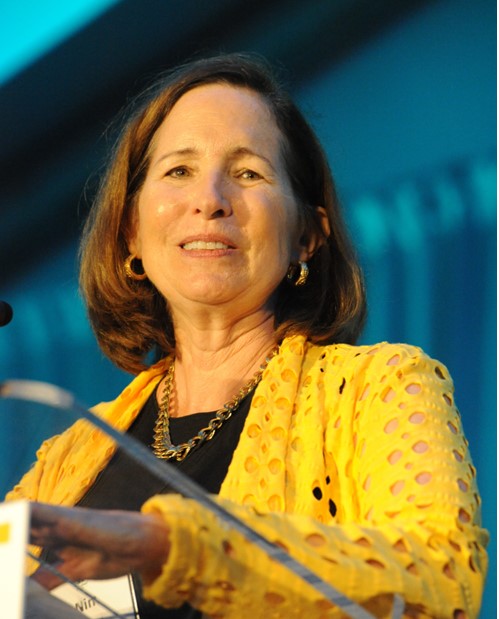 Click to View Bio >
Nina Janopaul
Former President and CEO of Arlington Partnership for Affordable Housing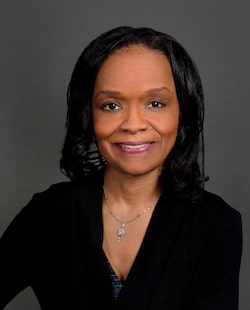 Click to View Bio >
Dr. Tammy L. Mann
President & CEO, The Campagna Center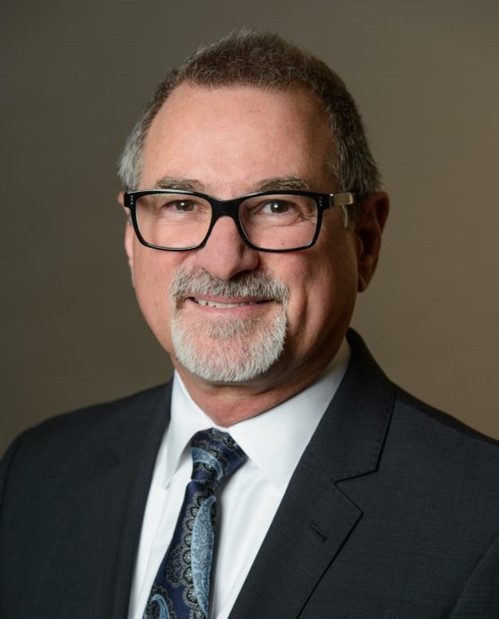 Click to View Bio >
Ben Marcantonio
Chief Operating Officer at National Hospice and Palliative Care Organization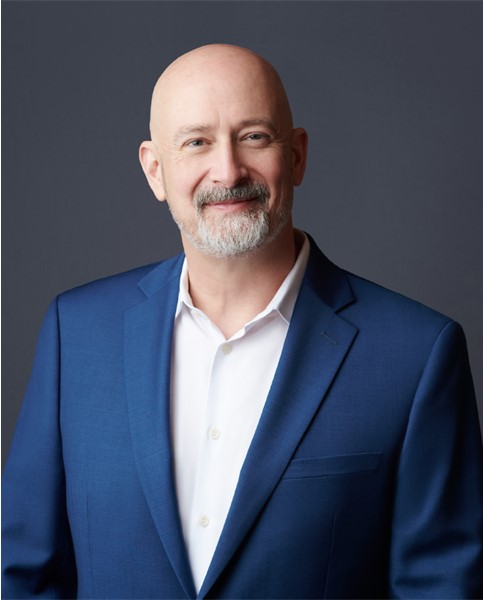 Click to View Bio >
Dr. Mark Mellott
Executive Vice President, iTech AG
Click to View Bio >
Dr. Anthony J. Tambasco
Professor Emeritus of Theology, Georgetown University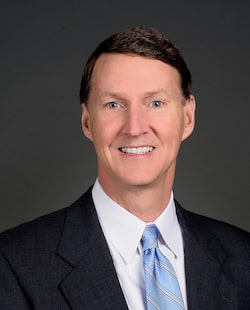 Click to View Bio >
John Weaver
Managing Director, Blackfin Real Estate Investors, LLC
Resident Councils
Residents are the heart and soul of Goodwin House Alexandria and Goodwin House Bailey's Crossroads. Their input is valued informally, as they see leadership and team members throughout the day, and also formally, through Resident Councils in both communities. Elected by their resident neighbors, Council members contribute their guidance and countless hours to make their community a welcoming, vibrant and caring place to live.
Goodwin House Alexandria Resident Council
Pictured: Chair Judy Bryan and Vice Chair Kerry Wade
Council Members-At-Large: Julie Slavik, James Hoben, Jean Schweighauser, Caroline Johnston, Bobbie Whittier, Jackie Phillips, Mike Reed, Kerry Wade, Robin Barbee, Ruth Deardorff and Stetson Tinkham
Goodwin House Bailey's Crossroads Resident Council
Pictured: Chair Carole Hunt and Vice Chair Don Gurney
Council Members-At-Large: Hal Bean, Anne Blacksten, Nancy DeMarco, John Ewing, Madi Green, Bob Harris, Carole Hunt, Jack Kalish, Judith Kaufmann, Wayne Kelley, Judith Miller and Toki Shimabukuro
Interested in joining our team? At Goodwin Living Incorporated, our colleagues know they're making a real difference. We are a mission-driven, not-for-profit organization that strives to serve older adults in a number of expanding locations and ways.