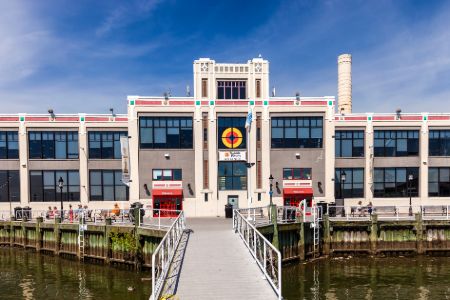 Things to Do in Bailey's Crossroads and Beyond
If you are considering Goodwin House Bailey's Crossroads, taking a glance at the rich local area and its attractions is a must. We're in picturesque Northern Virginia (Fairfax County), just a quick jaunt from Washington, D.C. Our surroundings are chock-full of fun things to do, see and experience, whether you enjoy culture, history, food or the arts. We've compiled a list of our favorite things to do in and around Washington, D.C., and we invite you to see for yourself why Bailey's Crossroads is a great place to call home.
We'd love to share more things to do in Northern Virginia. Why not schedule a personal visit to Goodwin House Bailey's Crossroads today?
---