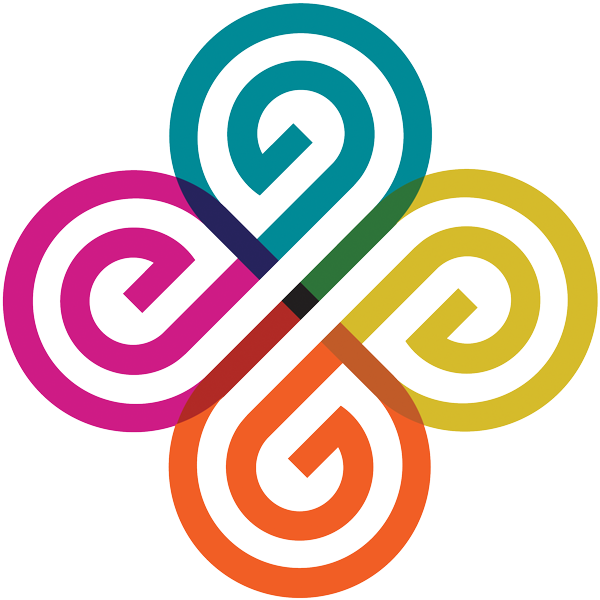 Together, We Change Lives!
All gifts received in Fiscal Year 2021 (October 1, 2020 – September 30, 2021) totaled $4,334,902.
The Foundation's Annual Fund is critical to support the residents and staff in need each year. The FY21 Annual Fund goal of $1,000,000 was met and exceeded as the total raised for the Annual Fund was $1,435,837.
Click here to read the abridged FY 2021 Annual Report.
Donors who wish access to the full report
with donor listings may enter the password below.